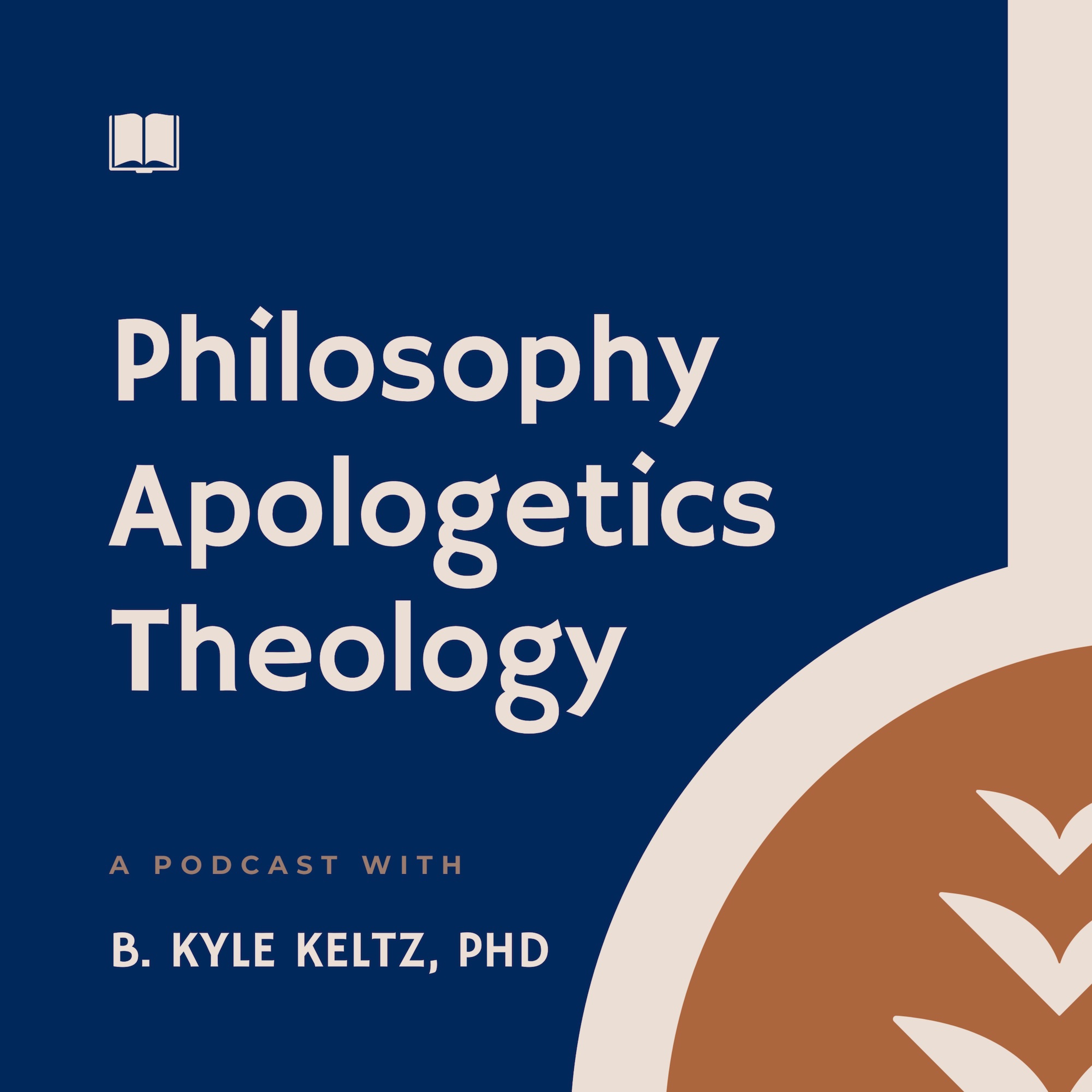 I earned an MA in Apologetics and a PhD in Philosophy of Religion from Southern Evangelical Seminary, and I have studied English Composition at the graduate level from Liberty University. I am Assistant Professor of English and Philosophy at South Plains College where I teach courses on English composition, philosophy, and world religions. I will be posting podcasts on philosophy, world religions, apologetics, and theology. I hope you benefit and enjoy!
Episodes
Wednesday Feb 23, 2022
It is claimed that all religions are the same at the core, so it doesn't matter what people believe as long as they believe in something. However, this claim involves the misconception that religions are simply meant to help people live moral lives. In this episode, I am going to discuss the topic of religious pluralism and emphasize that the claims of all world religions are contradictory, so they all can't be true.