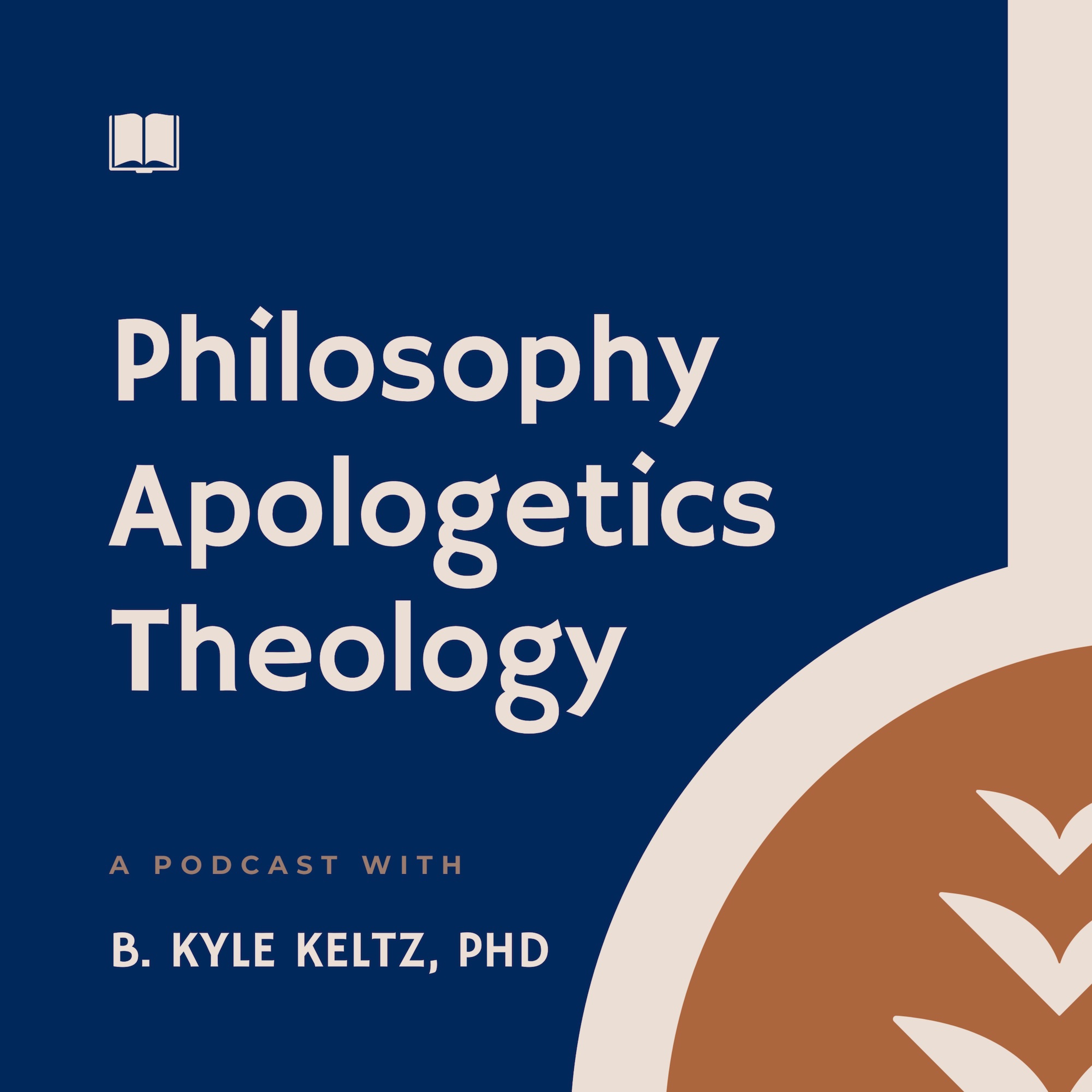 I earned an MA in Apologetics and a PhD in Philosophy of Religion from Southern Evangelical Seminary, and I have studied English Composition at the graduate level from Liberty University. I am Assistant Professor of English and Philosophy at South Plains College where I teach courses on English composition, philosophy, and world religions. I will be posting podcasts on philosophy, world religions, apologetics, and theology. I hope you benefit and enjoy!
Episodes
Wednesday Feb 16, 2022
It is claimed that believers cannot view the Bible as the word of God without being guilty of using circular reasoning. So, in this episode, I will discuss how the three-step apologetic method provides a way around this circularity problem and can be used to show it is rational to believe the Bible is inspired by God. I first discuss the definition of inerrancy, explain how inerrancy is defended, and then I discuss implications inerrancy has for evangelism and apologetics.